5% ABV | 90 CALORIES | NO ADDED SUGAR | GLUTEN FREE | VEGAN | CERTIFIED SESSIONABLE |
WHAT IS HOXIE?
HOXIE n. 
/häksē/
A refreshing, and radically delicious premium spritzer, crafted from sustainably grown grapes and 100% natural extracts, and botanicals. No added junk. Ever.
"Wow Hoxie tastes like California in a can!"
____________________________________________
ORIGIN: HOXIE comes from "hock," an English slang term for white wine, and "foxy," an adjective sometimes used to describe grapes, but always used to mean attractive. So, HOCK+FOXY=HOXIE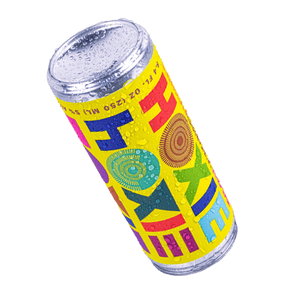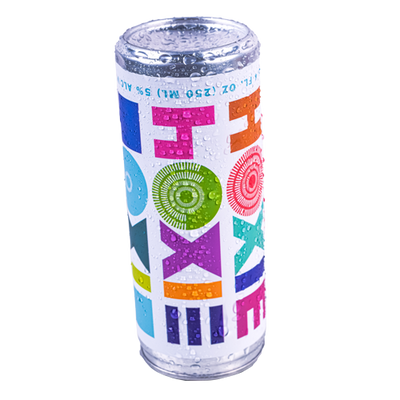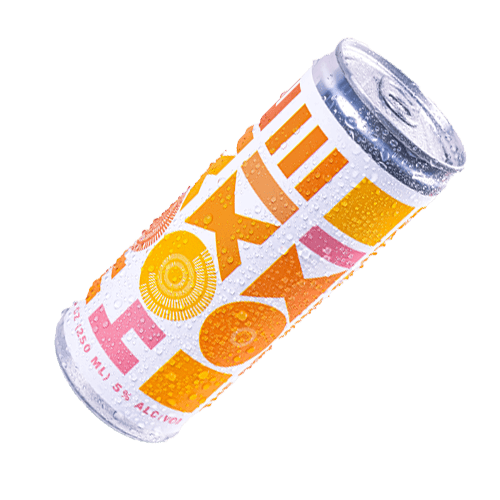 1.

Your grapes are sustainably grown and harvested in California 

2.

Sorting, crush, and fermentation happens steps away from the vines with minimal intervention, and no additions

3.

Your wine is blended with natural extracts and botanicals

4.

During the canning process we add CO2 to create the bubbles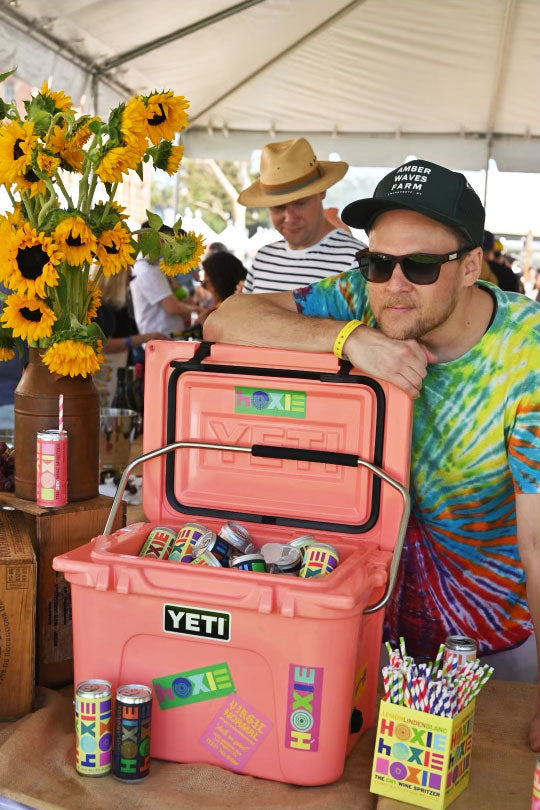 CONCEIVED: When Josh was working as a line cook in NYC restaurants. Combining wine with herbs, botanicals, fruit, ice + seltzer, Josh unwittingly created a "SESSIONABLE" beverage that would evolve into HOXIE. 
BORN: 2015 in Los Angeles, California during MAGIC HOUR.
VISION: To bring simple (yet complex), wine SPRITZERS to the world.
HOW: By never compromising on QUALITY, or settling for complacency in crafting a F@$%ING DELICIOUS beverage for the people.
HOXIE HYPE
"Perhaps the season's best idea has been from Hoxie Spritzer, a Los Angeles company the makes what we'll call an artisan wine cooler."

"Meet the guy making it okay to drink wine spritzers… lightly carbonated and super crisp, they could be a key addition to your summer lineup."

"Hoxie has captured what drinkers want today: crisp, light, and just the right amount of artisanal."

"Hoxie Spritzers are completely delicious and way more chill than Champagne."

"All-natural and all-delicious, Hoxie spritzers are the Los Angeles wine scene's new craze."

"Hoxie Spritzers belong in your bag at all times."

"What a product like Hoxie can offer that White Claw can't, however, is ingredient transparency. I've loved all of the spritzers I've tasted from Hoxie, a Los Angeles company founded in 2015."